Ken Norton Predicts The May 6 Democrat Primaries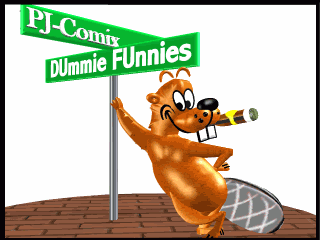 Okay, here is the moment you've been waiting for. Our own pundit, Ken Norton, has given me specific numbers as to what the results will be in the Democrat primaries on May 6 in North Carolina and Indiana. However, in order to correctly interpret Ken's predictions, I urge you first to read THE KEN NORTON EFFECT.
Okay, you've finished reading it? Good. Well, from Ken's POV things look really good for Barack Obama. Ken predicts that Obama will win the North Carolina primary by a huge margin of 15 points over Hillary Clinton. Things look really great for Obama in Indiana as well since Ken has predicted a margin of victory for Obama of 5 points in the Hoosier state.
As a result of these massive Obama victories over Hillary according to Ken, she will exit the race the very next day on May 7. Remember, Ken's consistency in his predictions is 100% so keep that in mind going into the next primary. If Ken predicts it, the results are as good as foretold.